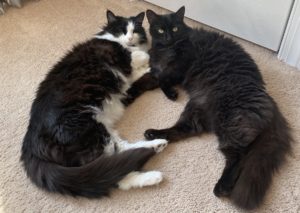 This comment section is open for any non-work-related discussion you'd like to have with other readers, by popular demand. (This one is truly no work and no school.)
Book recommendation of the week: Pretty Things, by Janelle Brown. I'm now working my way through all her books. This one is about an influencer and a thief, their history together, and what happens when their paths cross again. It has revenge and dark plans and twists, and it will make you sympathize with people you don't expect to sympathize with.
* I make a commission if you use that Amazon link.
weekend free-for-all – May 9-10, 2020 was originally published by Alison Green on Ask a Manager.